welcome to @psychoanalysis.sg
Home of the Psychoanalytic Association of Singapore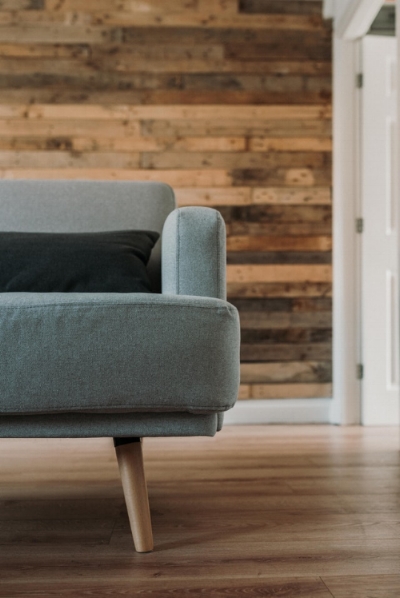 We seek to nurture psychoanalytic thinking and build psychotherapeutic capacities in a growing network of professionals.
Psychoanalysis can significantly diminish psychological suffering and improve our health and wellbeing, opening up our capacity for greater fulfilment in life. Read on to learn more.
You can read about the evidence for the effectiveness of psychoanalytic treatment here.
For the pursuit of developing our own psychoanalytic sensibilities, and making use of the group process to learn and facilitate better understanding of psychoanalytic theory. Click to learn more.
A collection of material to assist with understanding psychoanalytic literature.
News & Events
Psychoanalytic Symposium Series 2019
We have now confirmed the two dates for the 1st two symposiums:
11 January 2019 (Friday, 6 - 9pm)

Guest Speaker: Dr. Neta Guttman Avner

We reached capacity and registration is closed.

12 April 2019 (Friday, 6 - 9pm)

Guest Speaker: Dr. Tomasz Fortuna

We reached capacity and registration is closed.

We apologise if you had expressed interest to attend, but we had to turn you away. Please look forward to more updates in the future.

Other symposiums later in the year to be confirmed.
We have confirmed venues!
Check out our updated flyer on the two upcoming symposiums here.
Our teaser is still accessible here.
1st Combined study group on 7 December 2018
Our first ever group study, discussion and update on how the PAS is progressing.
To commemorate this meet, we watched and discussed a Freud Memorial Lecture held earlier this year at the University of Essex, UK.
Our way of building psychotherapeutic capacities and keeping discussions rich and interesting through group process. It tends to be accompanied by food, drink and laughs.
Kindly contact us if you're keen on getting involved in a group or have thoughts of starting your own group.
By popular demand
We were asked by some who were interested in the recent video discussed in our study groups so here it is. The video is called, "A Look at Sigmund Freud", and depicts scientists and psychologists Eric Kandel, Aaron Beck, Steven Roose, and Peter Fonagy, who collectively take a look at the work of Sigmund Freud and his impact on the field of psychology and brain science.
Articles & Posts
Images in Pictures
a collage of recent happenings and developments